Dweeb Nation ... What's Cookin? 

Growing up with a single mother was so dope for me because my mom was always cooking, so I would watch her to learn the basics.  And once I became old  enough to cook myself I would add my own flavor to the dishes she showed me how to make.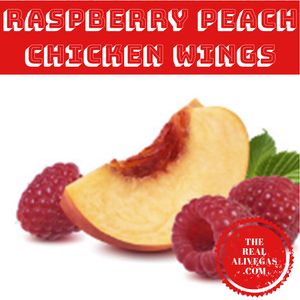 One day we had family over and I realized there was no butter or grease to make the chicken in after I seasoned it.  So I soaked the wings in fruit (raspberries and peaches) and the citrus from the fruit served me just right. My Uncle Bug who is a hard critic couldn't do anything but say, "Nephew I'll take 3rds and that was the birth of my raspberry peach wings!!!" 
Leave a comment below and tell us a story about a food you learned to cook from a family member.  Don't forget to leave your email for more food tips.
Dweeb Out!