Dweeb Nation Wuddup!  
What was thought of as a lost art of millennial times has found its way back to the forefront once again.  You might be asking yourself what is he talking about?  Well let me tell you... I'm referring to VINYL Dweebs!  
It was reported in Rolling Stone Magazine that vinyl is poised to outsell CDs for the first time since 1986, which is music to my ears for a couple of reasons. I don't know about y'all, but I love the crackling sound a record make when it first comes on.  And now all of my real DJs can scratch live again and get the digging in the crates. 
Talk about digging in the crates, check out what I recently came across in my own record stash...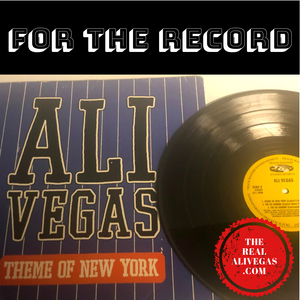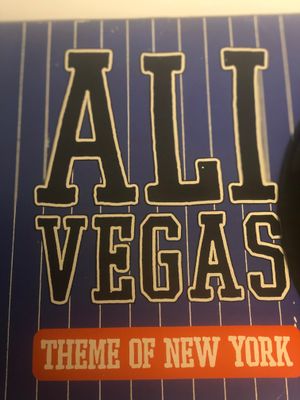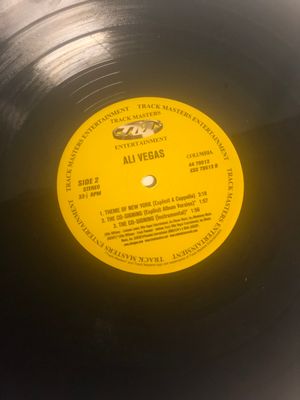 And if you thought that was dope, check this out... here's a pic that was sent to me of my vinyl, "Theme of New York" being sold on the streets of New York.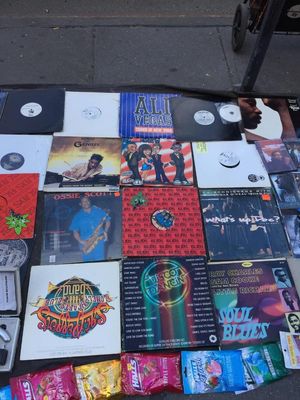 Here's how you can get your own vinyl copy of "Theme of New York".
Are you now thinking about pressing your music up on vinyl?  Check out Standard Vinyl or reach out to us for some help.
Plus just think of all the other things that could be in the mist of making a comeback ..did someone say beeper? Lol 
Don't forget to sign-up to my mailing list and check out some of my other blog posts.
Dweeb Out!!!
*This post may contain affiliate links. Click here to read my disclosure policy.