Dweeb Nation Wuddup!!! 
As we enter this new decade, everyone's making predictions about what's to come on every topic including music.  And every decade it hip hop brings us more interesting things to look forward to. So I'm here to offer my views on why I think hip hop will be influential in the health and wellness and education industries during these next 10 years.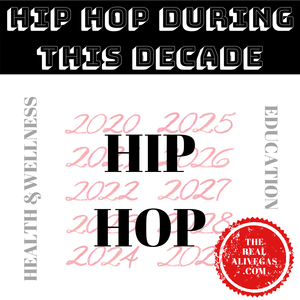 So if you haven't heard, once again hip hop has been ranked as America's most popular music genre for the second year in the row.  That alone speaks volumes and makes it a go-to for collaborations across many industries.  The following industries have already jumped on the hip hop bandwagon in the past decade and I only see it going up from here! 
Health and Wellness 
Have you seen Queen Latifah in the Cigna commercials? Did you join Jay-Z and Beyonce's plant based challenge?  Were you surprised to see that Former First Lady Michelle Obama has quite a few hip hop artists on her workout playlist every year?  Health and wellness has been growing at a fast pace every year.  More and more people are realizing that prevention is the key to a long and healthy life.  What better and quickest way to get the public involved than by using the reach that hip hop has.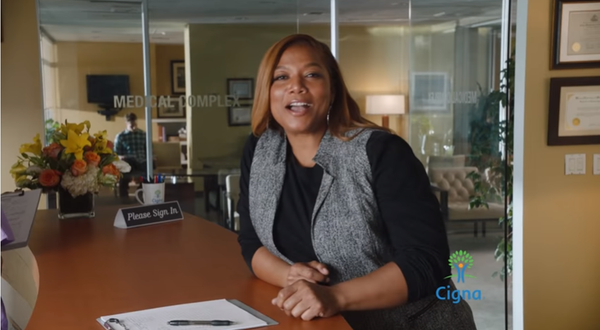 Cigna commercial starring Queen Latifah
Education 
Educators are always looking for ways to make their lessons fun and interactive.  Have you noticed that educators across the entire country are incorporating hip hop into their lessons and posting them on YouTube?  And it's happening across all subjects and all age groups, from school age to career professionals.  As e-learning is becoming more mainstream, it has to become more interactive too.  Gone are the days where teaching consists of students listen to educators talk for at least a half hour and questions are answered at the end.  As hip hop is a genre that's relatable to many and has a very engaging and interactive undertone, it's no wonder why educators see it as a way to peak their students interest and help them understand various subjects.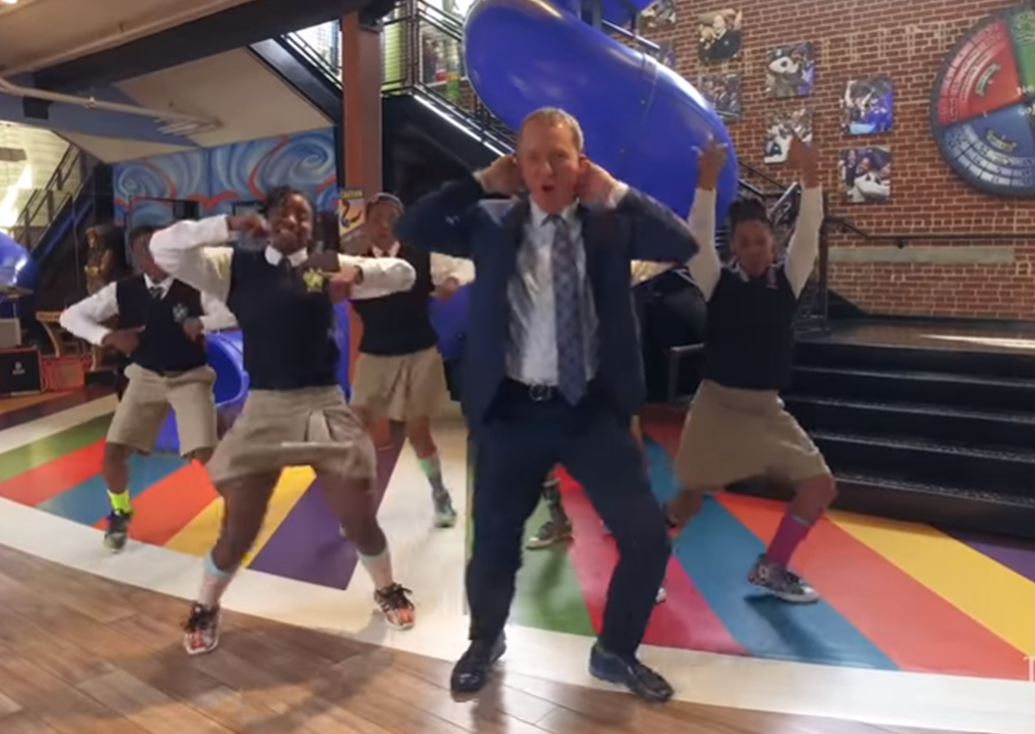 Ron Clark Academy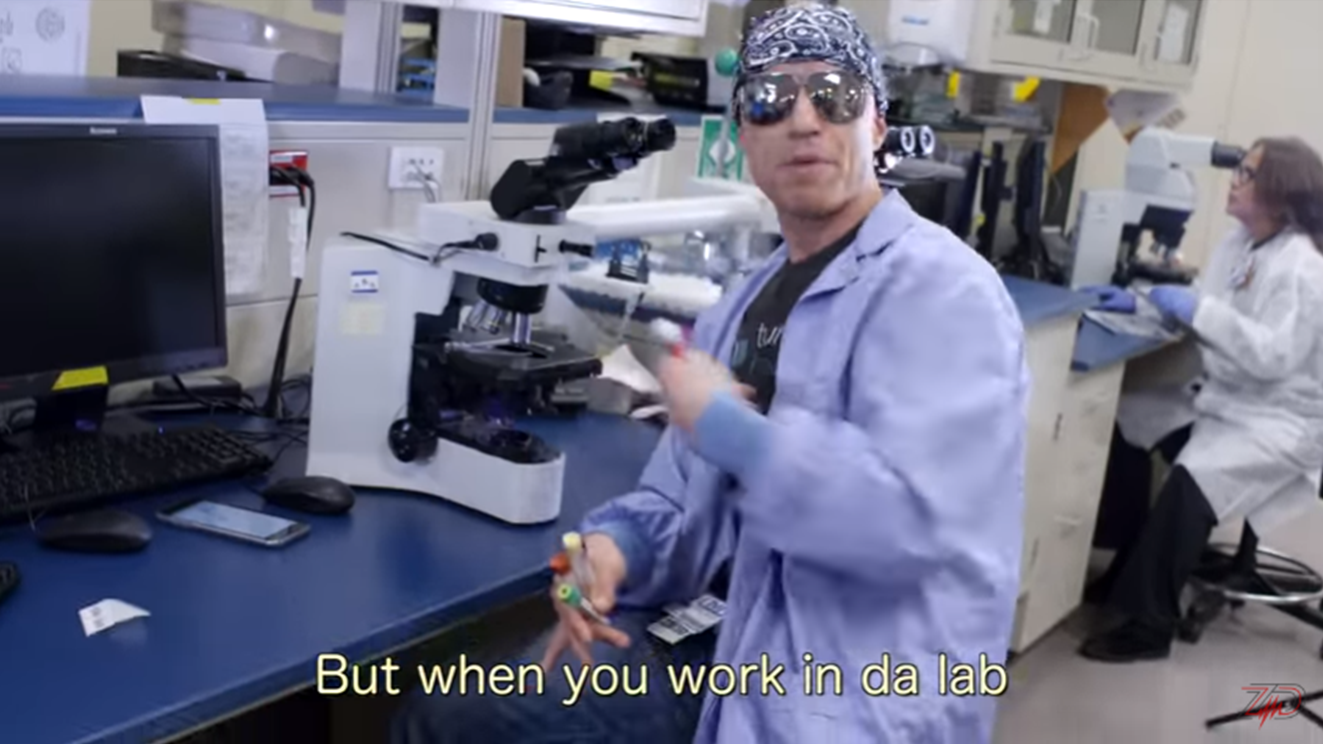 ZDoggMD
With that said, stay tuned for what I have in store for 2020 and throughout this decade…  Join my mailing list so you'll be one of the first to know. 
Drop a line below and let us know if you have health and wellness and educational goals for this decade and how you plan to achieve them.  You never know, it may lead to a possible collaboration! 
Dweeb Out!