Dweeb Nation Wuddup!!! 
Today's athletes have become very powerful in their respective sport, but there is more to accomplish.  Just imagine if they knocked down the league barriers.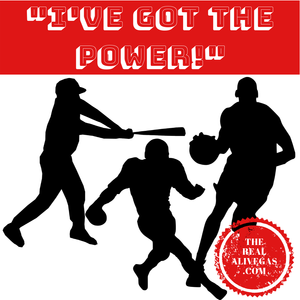 For example, the NFL was said to be looking to replace commissioner Roger Goodell with NBA Commissioner Adam Silver.  Just the thought shows how the owners are thinking.  So what if the athletes adopted the same concept and created a PA (players association) across the board.  Like how agents represent clients in different sports the PA would function the same and have sports-wide jurisdiction with one CBA (collective bargaining agreement).  Just a thought.
Now drop a line and let us know your thoughts.  And don't forget to sign up to the mailing list to get updates on new "Vegas Views" blog posts.
Dweeb Out!