Hello future Celebrity Dweebs and Dweebettes!  Today we will discuss Time Management.
For an artist, time is a crucial component.  One second can be the difference between earning a dollar and owing a dollar.  Keep this in mind for the next time you have a studio session.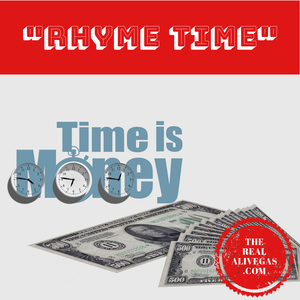 Here are some time management tips that artists will find useful:
If you have a session on Friday, you might wanna start prepping on Tuesday.
Get your thoughts and concepts down so by Wednesday you'll be able to start writing. 
Thursday is used for proofreading and getting ya outfit ready.  You never know who's watching so always keep a good look on you. This prep work will help you from scrambling hours before you have to go to the studio. 
It's good to eat light before and during your session.  Heavy eating leads to bathroom breaks and laziness which becomes costly over time so always be prepared. 
Interested in knowing more?  Let me know what's your time management needs. 
Also, don't forget to leave your email to be the first to know when I drop more helpful tips and information like this.
Til next time... #KeepDweebin